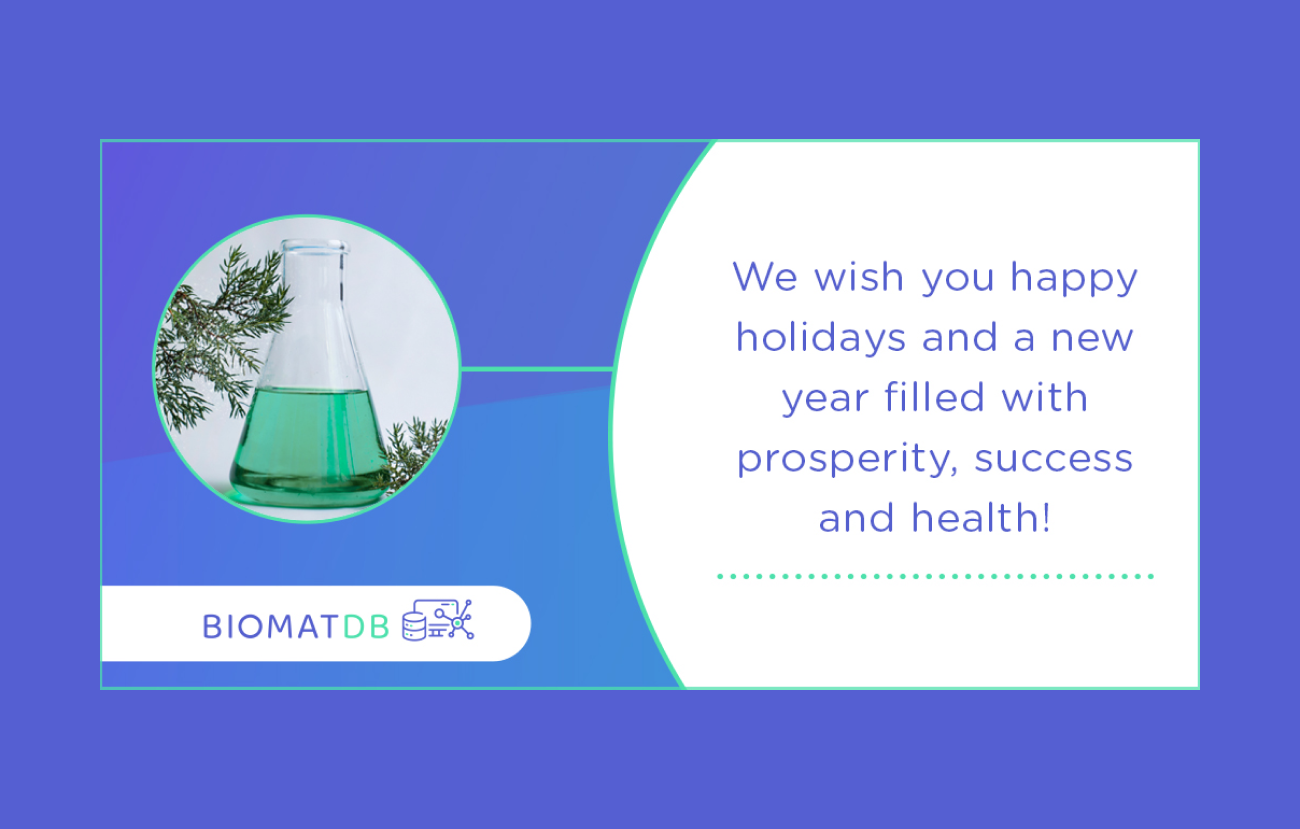 BIOMATDB Newsletter – December 2022
A clinical trial of laboratory grown blood for patients with rare blood types or blood disorders is being conducted in the UK. What this type of research could imply for the future and why these developments are of high relevance for the medical sector will be described in this article.
Our second BIOMATDB Newsletter has just been sent out to all subscribers.
BIOMATDB newsletters will be created and sent out regularly to inform all interested stakeholders about the project progress and about upcoming events. To make sure you never miss anything, we would recommend subscribing to the newsletter and it will land directly in your email inbox. To subscribe to the newsletter, click on the link here. Alternatively, a link to the newsletter signup form has been provided directly on the homepage of the BIOMATDB project website.
If you are not yet a subscriber, you can find the link to our latest newsletter here:
🔗 https://mailchi.mp/1ae88c36e756/biomatdb-newsletter-happy-holidays