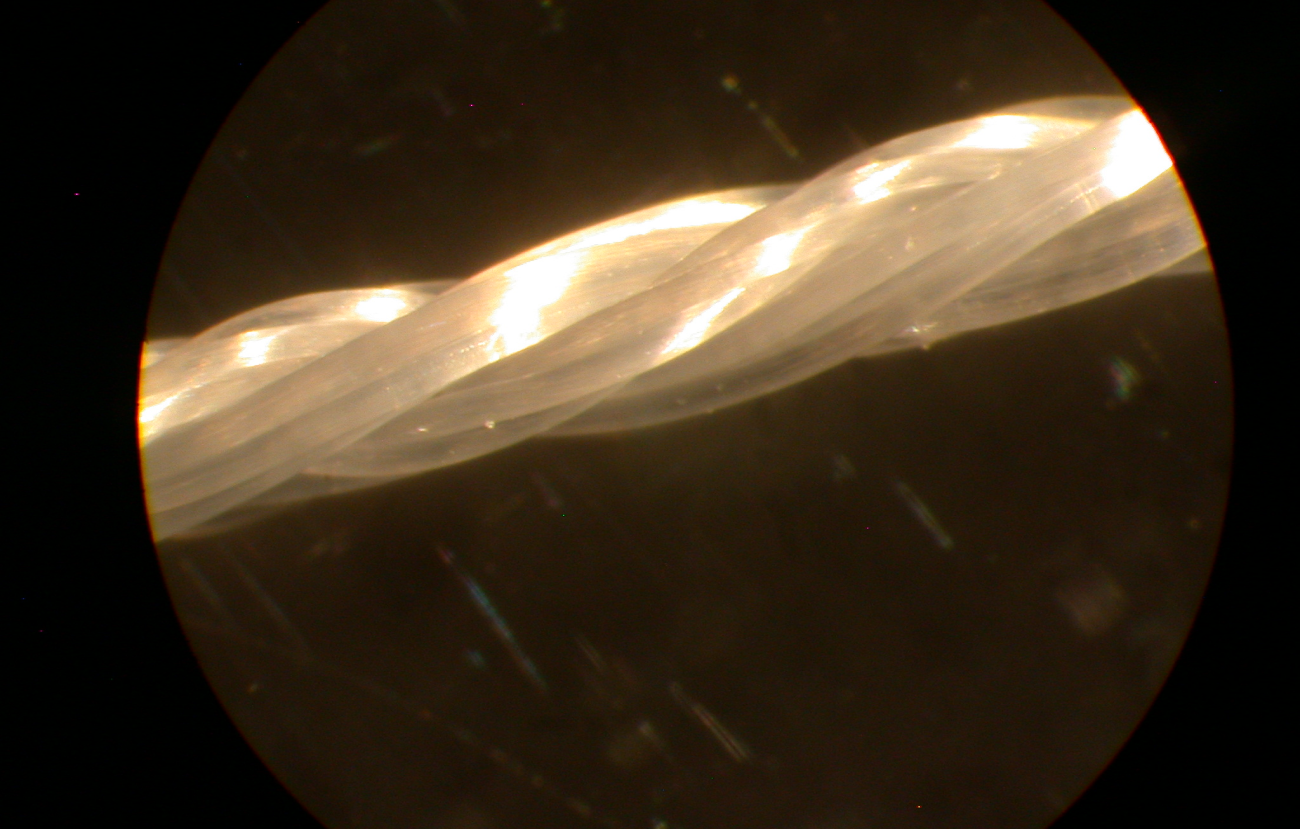 Medical biomaterials as the basis of medical devices
Medical implants for human applications are subject to high legal requirements to ensure safety and performance. As of May 26, 2021, the new European Medical Device Regulation (EU)2017/7458 MDR) [1], [2] also applies to implants. This article outlines the regulatory requirements for medical implants in Europe as well as the connected procedure.
Generally, the term 'biomaterial' refers either to a material that interfaces with the biological system, or to a material that originates from or is produced by a biological organism. In the context of medical use, not all biomaterials are bio-based, although these terms are sometimes confusingly mixed. The medical biomaterials can be both of natural and synthetic origin, but – separating them from other materials – they must always be biocompatible [1].
During the last 50 years, the first generation of metallic biomaterials has gradually been accompanied by bioactive and bioabsorbable materials, composites, and organic-inorganic hybrids. Nowadays, the variety of clinically used biomaterials is already wide, including representatives from each individual material group. Even more biomaterials are under intensive research, but their adoption to clinical use is restricted by tight and market area-dependent requirements.
To obtain information about biomaterial properties or biocompatibility, research of information from multiple sources is required. The availability of well-structured information on the existing biomaterials research could facilitate the adoption of new materials to clinics. Hence, the BIOMATDB project aims at developing an advanced database, providing detailed information on the physico-chemical, biological, and toxicological properties of biomaterials, regardless of their current status regarding the clinical use.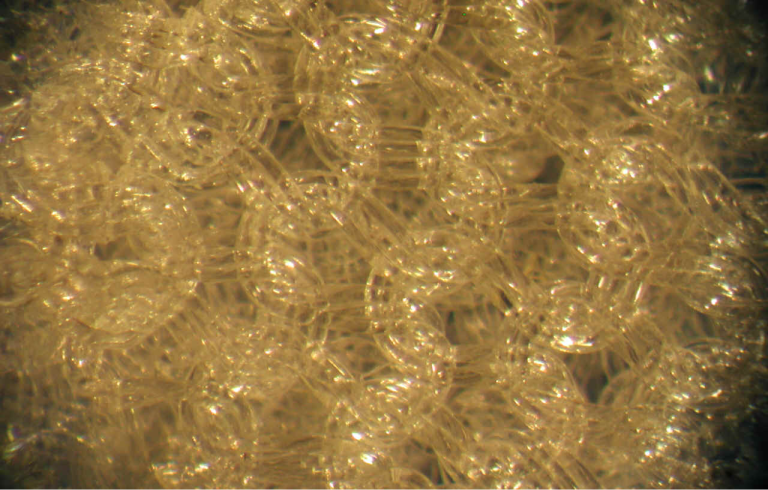 Sometimes, medical biomaterials are mistakenly considered medical devices, although they are actually raw materials of which the actual products, the devices, are fabricated. Due to the broad selection of biomaterials available, the medical devices range widely from intraocular lenses and breast implants to joint prostheses and orthopaedical implants, and further to drug releasing systems and active implantable devices such as pacemakers or cochlear implants, just to name a few [1]. Biomaterials are also used in tissue engineering scaffolds to assist, for example, skin, bone, or cartilage regeneration.
As a newer application area, there are advanced therapy medicinal products (ATMPs) that are medicines-based on genes, tissues or cells. The combined ATMPs integrate the medical device(s) with ATMP, for example cells with bioabsorbable scaffold. Due to their medicinal function, these products are regulated differently than medical devices [2]
Authors: Maiju Juusela, Minna Veiranto & Minna Kellomäki