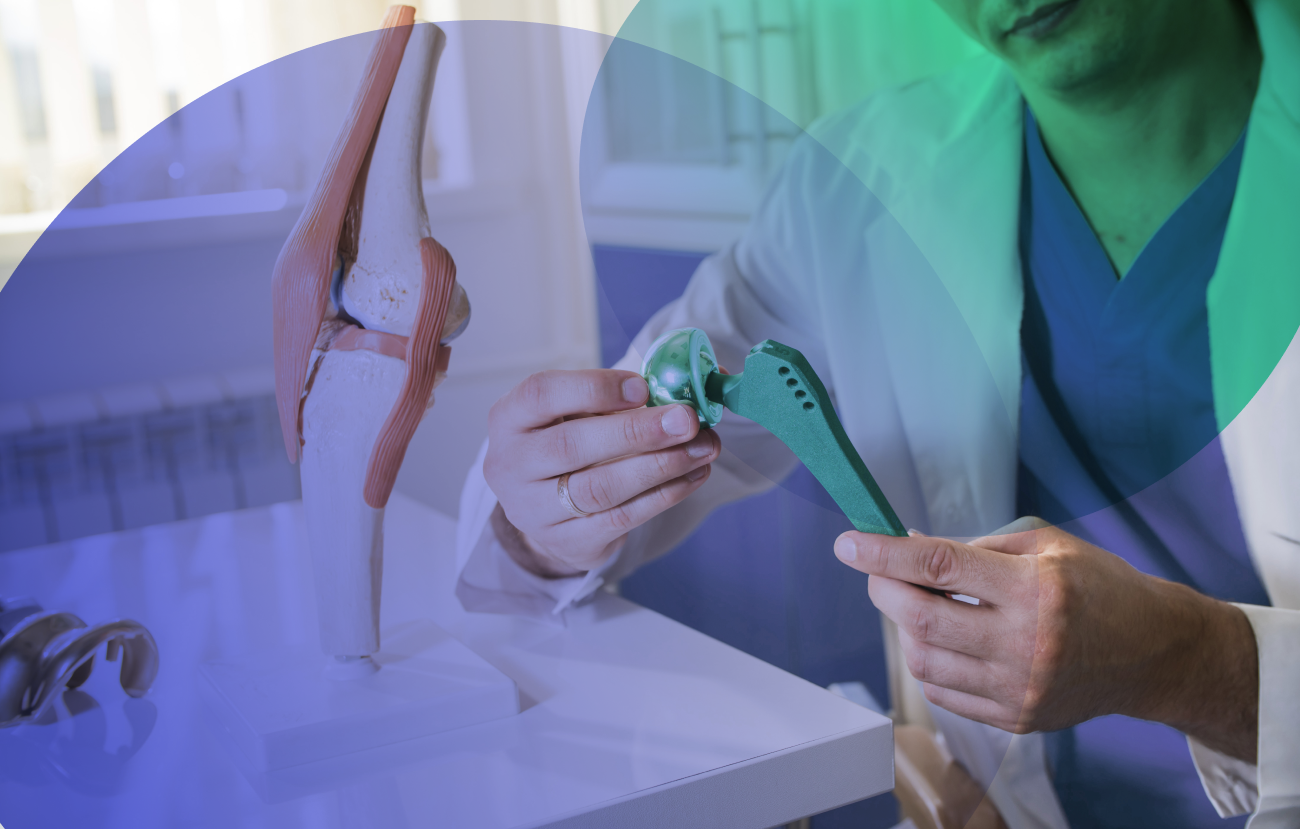 BIOMATDB Kick-off Meeting – June 7th and 8th, 2022
The BIOMATDB kick-off meeting has successfully taken place in a virtual setting on the 7th and 8th of June 2022. During the meeting, the partners introduced themselves, their expertise as well as their planned contributions and the individual work packages. On the second day, the presentations were followed by a fruitful brainstorming session regarding the involvement of stakeholders and the definitions and categorisations of biomaterials.
The project
The BIOMATDB project aims to support the biomaterials and medical device market by processing and categorizing existing knowledge on biomaterials and developing an advanced database providing information on the properties of biomaterials as well as data analysis and visualisation tools. Furthermore, an information marketplace will be developed which will connect suppliers and demanders of biomaterials. Lastly, BIOMATDB will create a label of biocompatibility. By pursuing these objectives, the BIOMATDB project will be able to facilitate information gathering and market access in the context of biomaterials.
The consortium
The BIOMATDB consortium consists of twelve partners from eight European countries (Austria, Finland, Ireland, Italy, Norway, Poland, Portugal, Spain), who will combine their expertise in areas such as (bio)materials science, biomechanics, tissue engineering, biomedical engineering, medicine and health technologies, emerging therapies and technologies in medicine, computer science, cooperation and international relations, as well as ethical and societal impact assessments in order to provide a multi-disciplinary approach to the project.